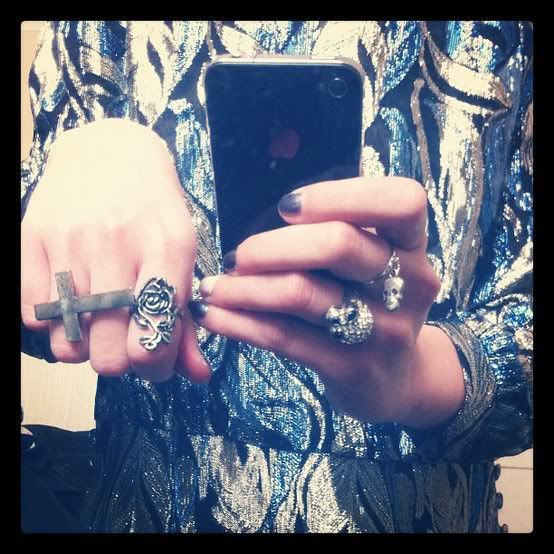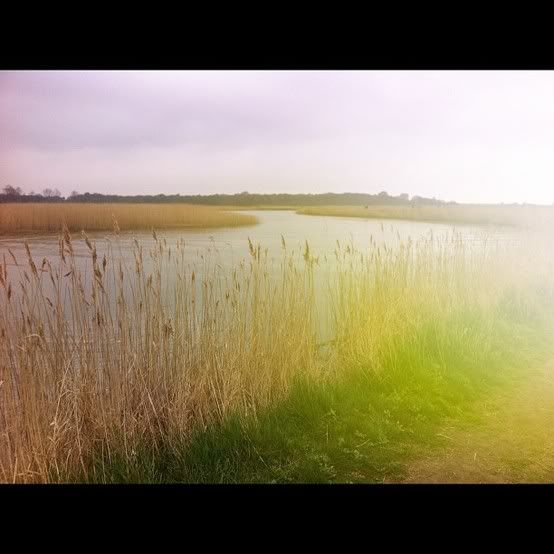 1. My blogging book/schedule, post it, stickers and company magazine of-course :)
2. The newest addition to kukee.co.uk, a lovely birdy and flower double ring only £1.50 for a limited time.
3. A few of my current rings, is the sideways double cross (on sale £2.50), vintage rose, rhinestone skull (both coming soon) and dangly skull - £2.00 :)
4. Vintage peach flower ring £1.50 and rosary ring (coming soon).
5. Snape marshlands (I went there for Easter, there's loads of cute places including a tea house and a vintage shop :)
6. More of the pretty marshland.
I hope you like 'em lovelies, my username is @lovekukee if you fancy a peek. Let me know yours, I'm a curious bean ;)
P.s Happy birthday daddy! :) xxxxxxxxxx